trusted and frequently used by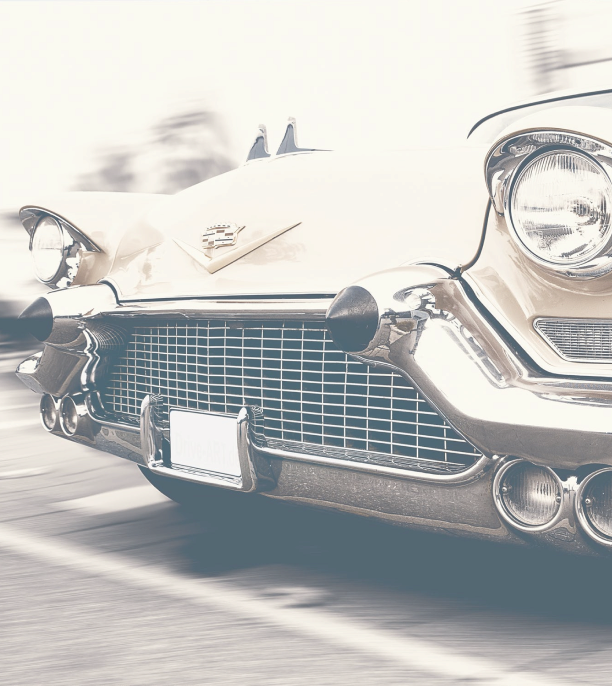 Select all of the vehicles you would be interested in for your production. Either notate the vehicle codes or choose ADD TO MY LIST
After you select the list of vehicles youre interested in, you can submit the list to us online, or
We will review the list of your vehicles and the date(s) of your production. Quotes and availability will be provided to you, and we will review various needs for the production, including drivability, background, and create an organized plan for your transpo department.
*We do offer our own transportation requests for vehicles.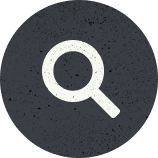 Looking for Something Unique?
If youre looking for a specific vehicle that isn't available through our online database, let us know! We have a wide array of sources we tap into to find specific vehicles tailored to your needs.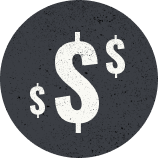 Want Your Classic Car in the Movies?
Are you a car owner who is looking to make some side income renting your vehicles to studios? Get in touch with us, get your vehicle listed on our website, and get your vehicle on the big screen.
Why Choose us
The #1 source of picture cars

We hustle for you
We're widely praised as being reliable, on schedule, and on-set to ensure your production runs smoothly.

Wide Range of Brands
We provide cars from every era, from the original Model T's to custom luxury cars. Whether its farm equipment, service vehicles from foregone eras, or even military vehicles, we can help you.

Trusted by the Biggest
We have a great track record & longterm relationships with every major Hollywood Studio, reknown directors and celebrities, and record labels.

Flexible, On-site Care
Our team of professionals will transport vehicles to and from your shooting locations, and are always standing by to operate or maintain vehicles at a moments notice.

What our clients say
Working with Garvin has always been a breeze. We'll continue to use him for our future projects.
KEVIN K, EARTHBOUND ENTERTAINMENT Want YOUR car listed?
100% trusted
We are trusted by hundreds of car owners, as we only rent to insured entitites and entertainment companies with household name recognition. Your vehicles are handled by professional handlers and you are welcome to be on location at the production with your car at all times.